Organize your Finances and Maximize Your Business' Potential With...
If you are like many businesses, you are operating on a wing and a prayer, never truly sure where your business stands and no plan to move forward with your real goals and dreams. Let's be honest, this leads to stress and ineffectiveness.
Why don't we change that? With proper bookkeeping, you can clearly know how your business is performing and create actionable plans to chase your dreams. YOU can be the one in control!
Gather Financial Data and clean up books to Present
begin monthly Bookkeeping services
Utilize knowledge and time gained to pursue your dreams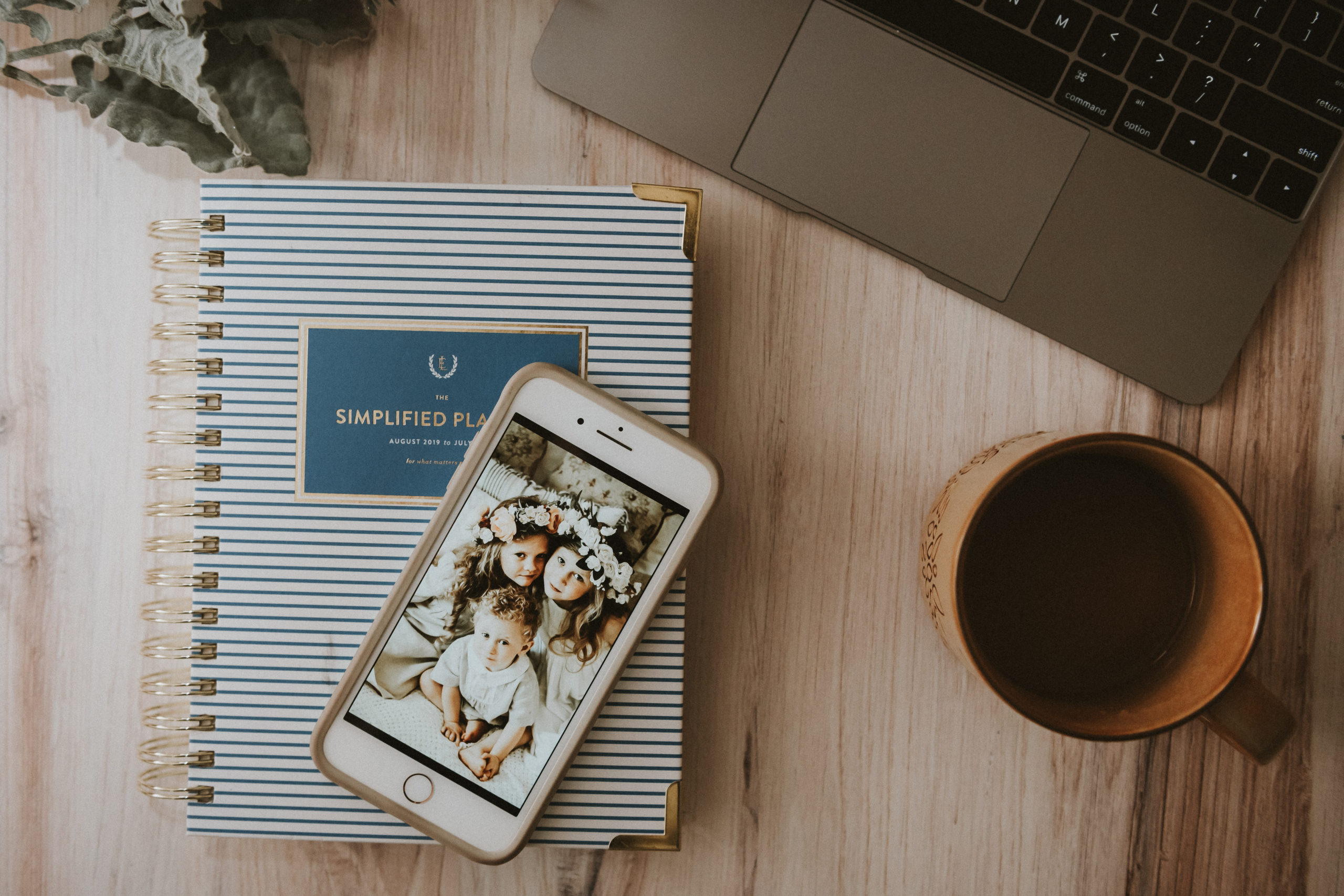 Cleanup
In order to move forward your books must be up to date. I offer cleanup services to get your accounts reconciled and transactions categorized.
Classic Bookkeeping Services
1. Bank Account/Credit Card Reconciliations
2. Income and Expense Categorization
3. Monthly Financial Reports (Balance Sheet, Income Statement and Statement of Cash Flows)
Add-Ons
1. Accounts Payable
2. Accounts Receivable
3. Assisted Payroll
If you have other needs, feel free to send a message to see if I can accommodate you!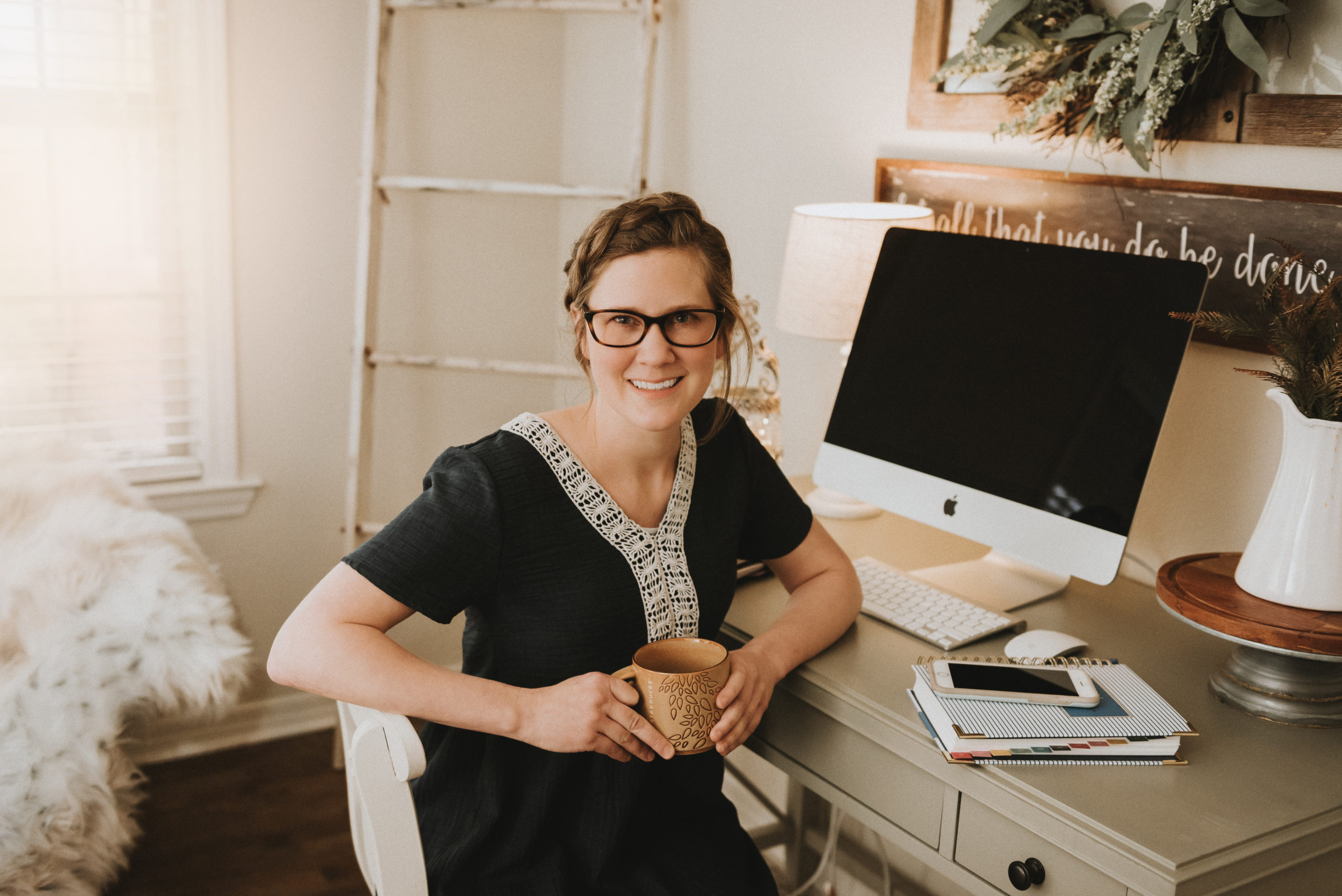 About Me
Hi! I'm Andrea Sullivant, the owner of Orderly Books! Currently I reside in Mobile, Alabama with my family. I'm married to a man who can literally do anything he sets his mind to, have two beautiful daughters that keep me on my toes and one heart warrior son who I am considering renaming Dennis the Menace. I've always loved solving puzzles, reading books, music, dark chocolate and labradors! Somehow all these things have led me to where I am today, solving puzzles in the form of cleaning up messy books, eating a little too much chocolate, and trying to keep up with my wild little people.
"Andrea at Orderly Books is so professional and easy to work with. Also, Andrea is very respectful of her clients' time and answers her emails and messages daily. I am very pleased with her attentiveness and I highly recommend her."
She has been doing all my books ' taxes ' invoicing' and putting up with me for 7 years!!!! A good Christian Lady !!!!